Loch Lomond & Stirling Castle
Concession / Child (5-15 years)
Live guide
Our live guide offers a unique and unforgettable experience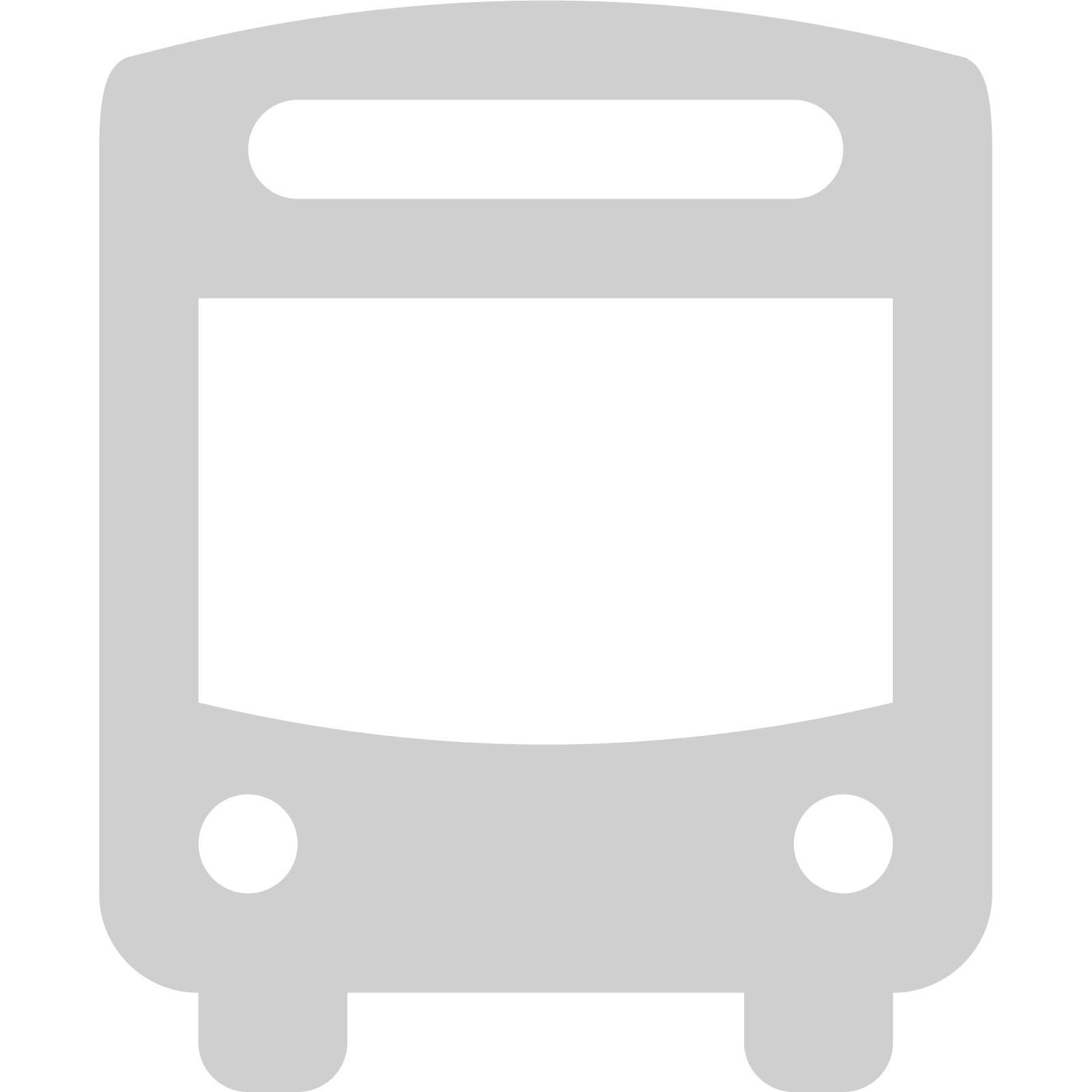 Travel in style
Our luxury coaches feature WiFi, USB charging and air-conditioning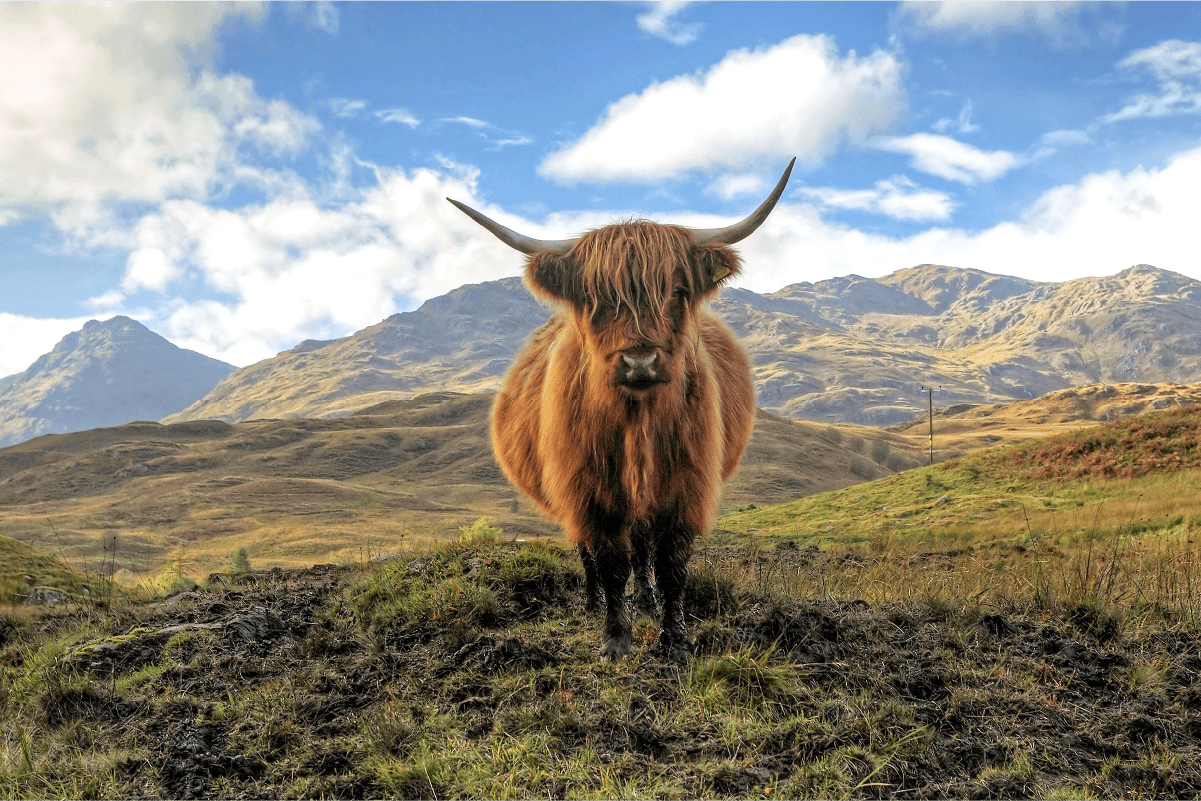 Aberfoyle & The Trossachs
The Wallace Monument (alternative to Stirling Castle)
Loch Lomond
Journeying west, we pass through Glasgow on route to Loch Lomond. There you can take a one hour circular tour of the loch's south basin enjoying views of the magnificent Ben Lomond and passing by a number of Loch Lomond's stately homes and castles along the shoreline.  Alternately, there is also plenty to delve into in Balloch, with nearby Loch Lomond Shores – home to shops, cafés and the Sea Life Loch Lomond Sanctuary.
Aberfoyle & The Trossachs
Continuing north, through The Trossachs, it's just a short journey to the traditional village of Aberfoyle – a community that has a strong connection to the land and the fairies that live in the local trees.
Scottish Wool Centre
There are a variety of places to enjoy lunch and an opportunity to browse the local shops at the Scottish Wool Centre. Be sure not to miss the sheep dog display showing the art of sheep herding in action!
Stirling Castle / The Wallace Monument
In the afternoon we head towards Stirling Castle, one of Scotland's most historically important sites and a favoured residence of the Stewart kings and queens. Walk in the footsteps of knights, nobles and foreign ambassadors who once flocked to the castle to revel in its grandeur, superb sculptures and beautiful gardens.
For those who wish, we offer an alternative to the castle, Stirling's other famous landmark, The Wallace Monument. One of the most distinctive landmarks on the skyline, this 19th century tower commemorates the Scottish patriot and martyr who triumphed over King Edward's army at The Battle of Stirling Bridge.
Concession / Child (5-15 years)
With advance notice we can offer a wheelchair accessible coach on this tour. Please phone our team on
0808 169 8888
who will arrange this for you.
We'd love to hear your about your Lothian Motorcoaches experience!
Please leave us a review on Tripadvisor after your tour.
We're here to help! If you have any questions about our Loch Lomond Tour, please don't hesitate to get in touch.